Our clinically focused healthcare RTLS solutions are designed to improve caregiver efficiency, cost-effectiveness, and safety while delivering positive outcomes across various levels of care
Improving Patient Care with Healthcare RTLS
At Litum, we provide real-time location systems (RTLS) designed specifically for healthcare needs. With accurate location data and analytics, our system simplifies complex healthcare operations, streamlines patient care, boosts security, and enhances staff safety. Litum goes beyond traditional tracking systems, delivering actionable insights that empower informed decision-making. Elevate care quality, reducing operational bottlenecks, and ensuring professionals focus on what matters most – delivering unparalleled care.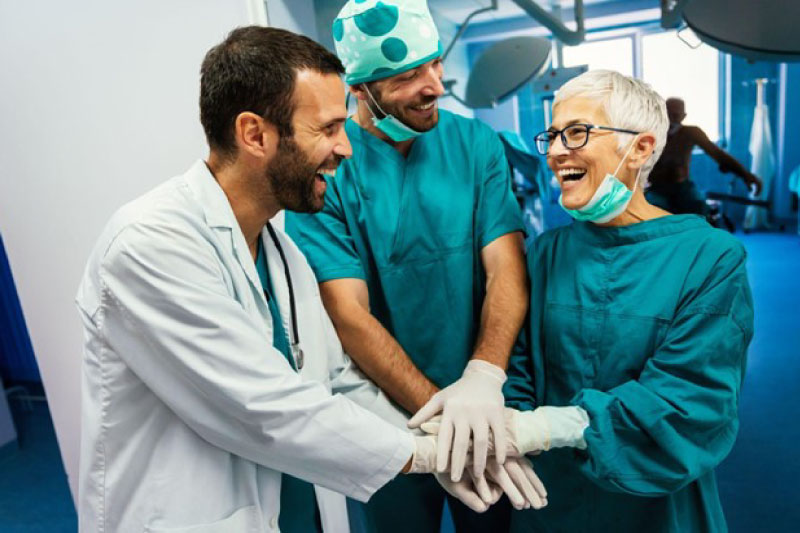 Proven Global Experience: You'll be leaning on two decades of market-tested expertise that's been implemented across 50+ countries. Our diverse experience and journey means you're investing in proven know-how, stability and global best practices.
Seamless System Integration: No need to juggle multiple systems or stress over compatibility issues. Our RTLS solutions can easily integrate with your existing setup, so you can focus on providing superior patient care, not troubleshooting technology.
Broad Technical Expertise: Benefit from a partner that excels not just in healthcare-specific solutions but in technological innovation at large. Our wider expertise means you're getting a technically superior platform that's been optimized across various industries.
Resources on Healthcare RTLS